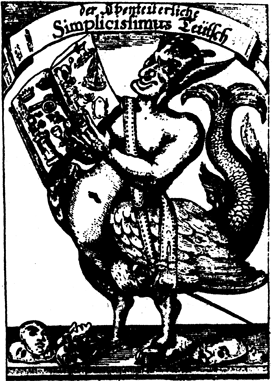 The Department was founded in January 1990 as part of the renewed Institute of Philosophy. Its main task was to establish a systematic research in basic areas of analytic philosophy, in particular in philosophy of language, mind and science and to introduce into the Czech intellectual context the topics of discussions currently held in these fields, together with their main protagonists.
With this intention we have been, besides our own research, inviting leading analytical philosophers to take part in our conferences, give public talks or lectures and seminars for philosophy students, not only in Prague. They included Willard Van Orman Quine (who visited us four times), Donald Davidson, Hilary Putnam, Peter F. Strawson, John R. Searle, Daniel C. Dennett, Noam Chomsky and many others.
At the same time, the department started to play an active role in the international philosophical life, was involved in the foundation of The European Society for Analytic Philosophy (and repeatedly represented in its steering committee), our regular conferences and some of our collective publications became a respected platform for international philosophical discussions and in 2017 an international Centre for formal epistemology was founded by Ladislav Kvasz, on the basis of the Premium awarded by the Czech Academy of Sciences.
Most recently, the Department played central role in the organization of The 16th International Congress on Logic, Methodology and Philosophy of Science and Technology in Prague.